Issue No. 01: South Korea
I traveled to South Korea in 2015 to visit a friend and using my ticket stubs, drawings and photography I created a short zine about my experience. I made a wonderful friend on my trip and she contributed an article to my magazine as well.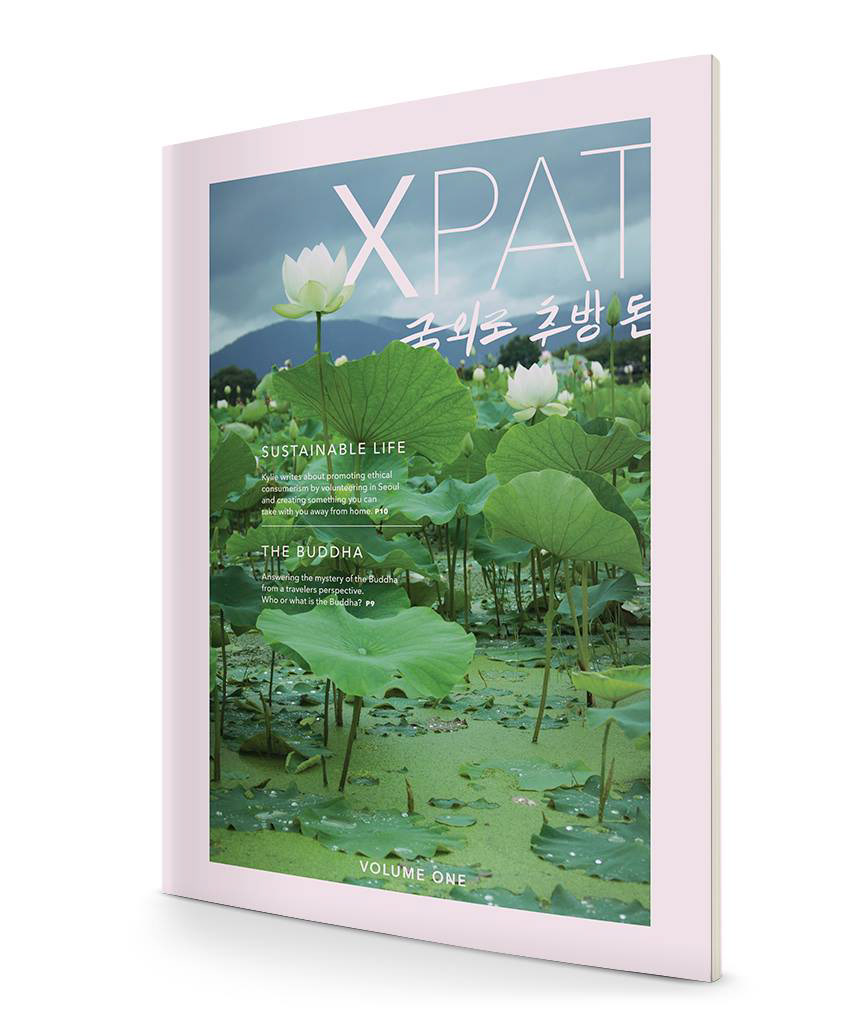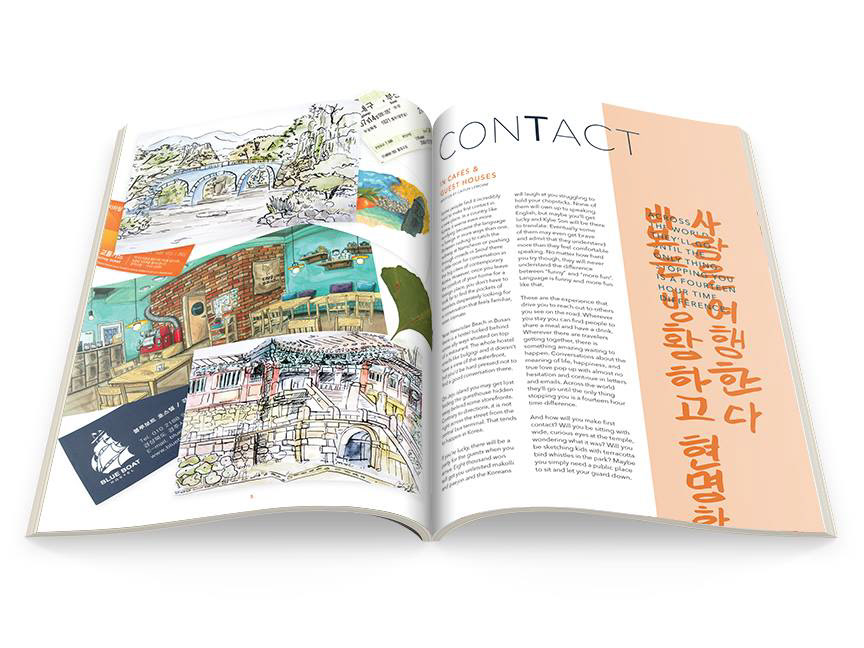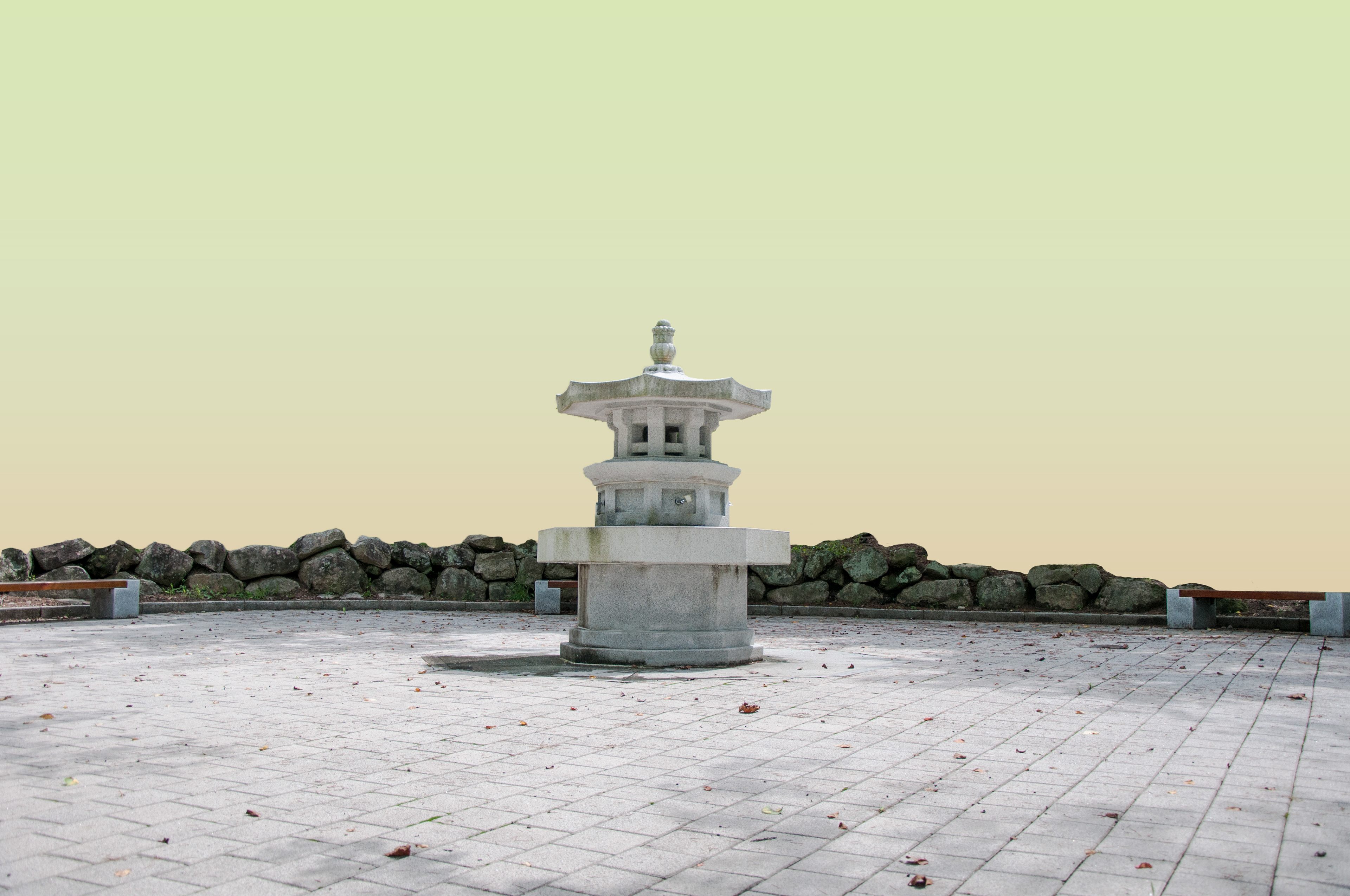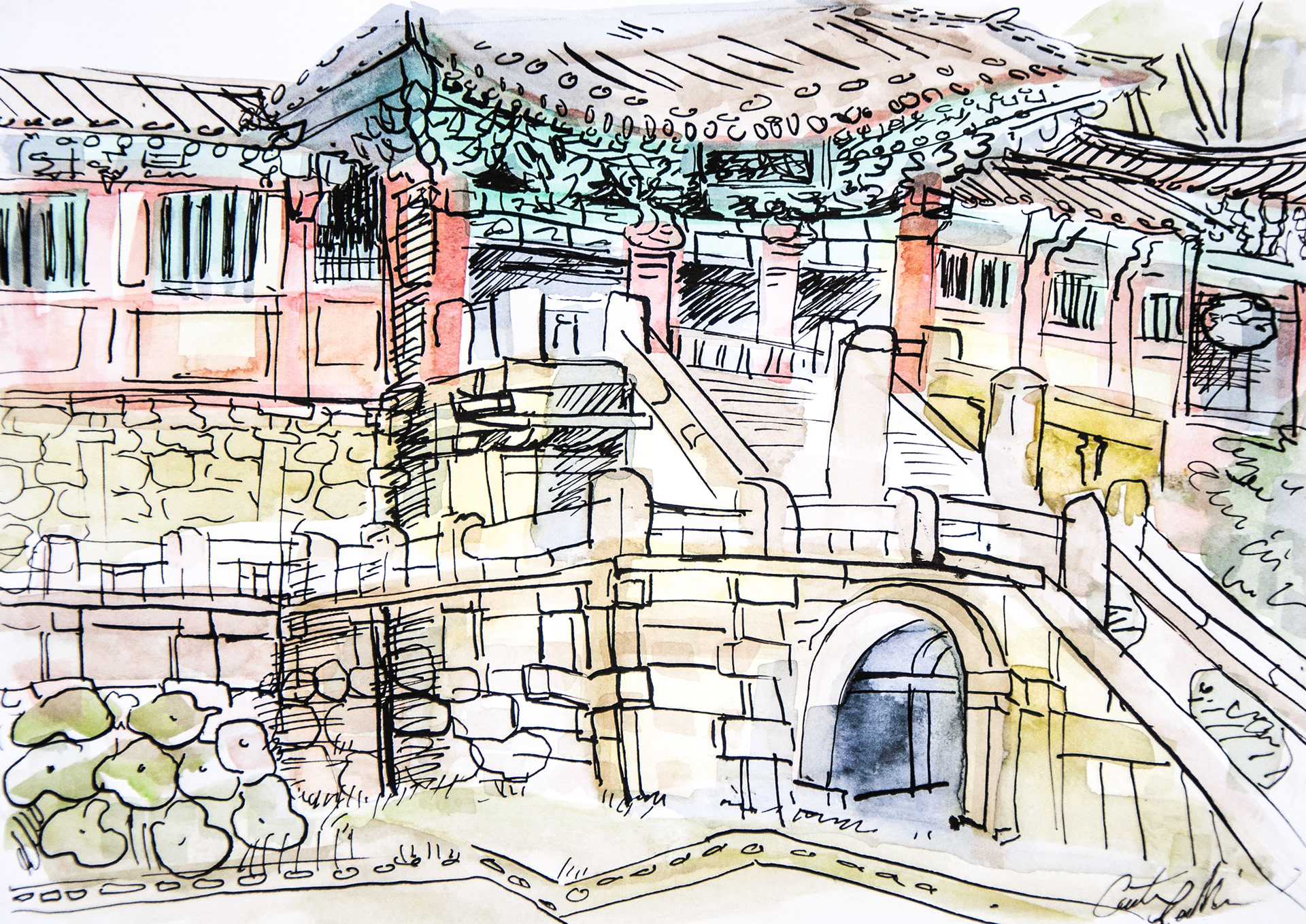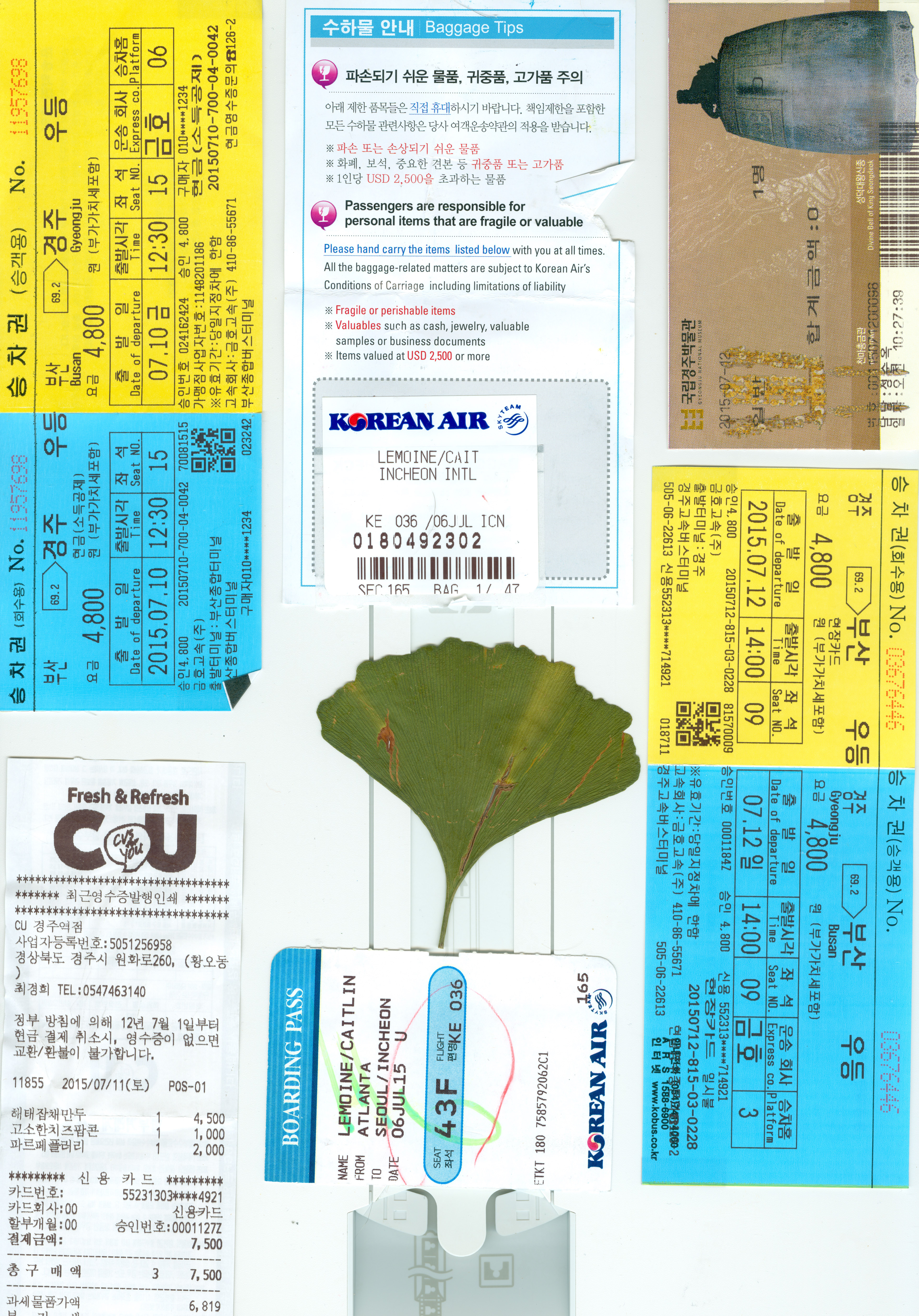 Issue No. 02: The Southwest
Inspired by the first zine, I created a second volume showcasing my photography from my first trip to the Grand Canyon and Sedona, Arizona in 2012.