Created with the team at Viva + Impulse Creative Co. (now
Hello Amigo
), this website depicts the services, attorneys, and values of the Gordon, Davis, Johnson, & Shane law firm. Describing themselves as "cowboys" and "untraditional" lawyers, we sought to tell their story with a unique visual style; combining images and elements from the region with contemporary style.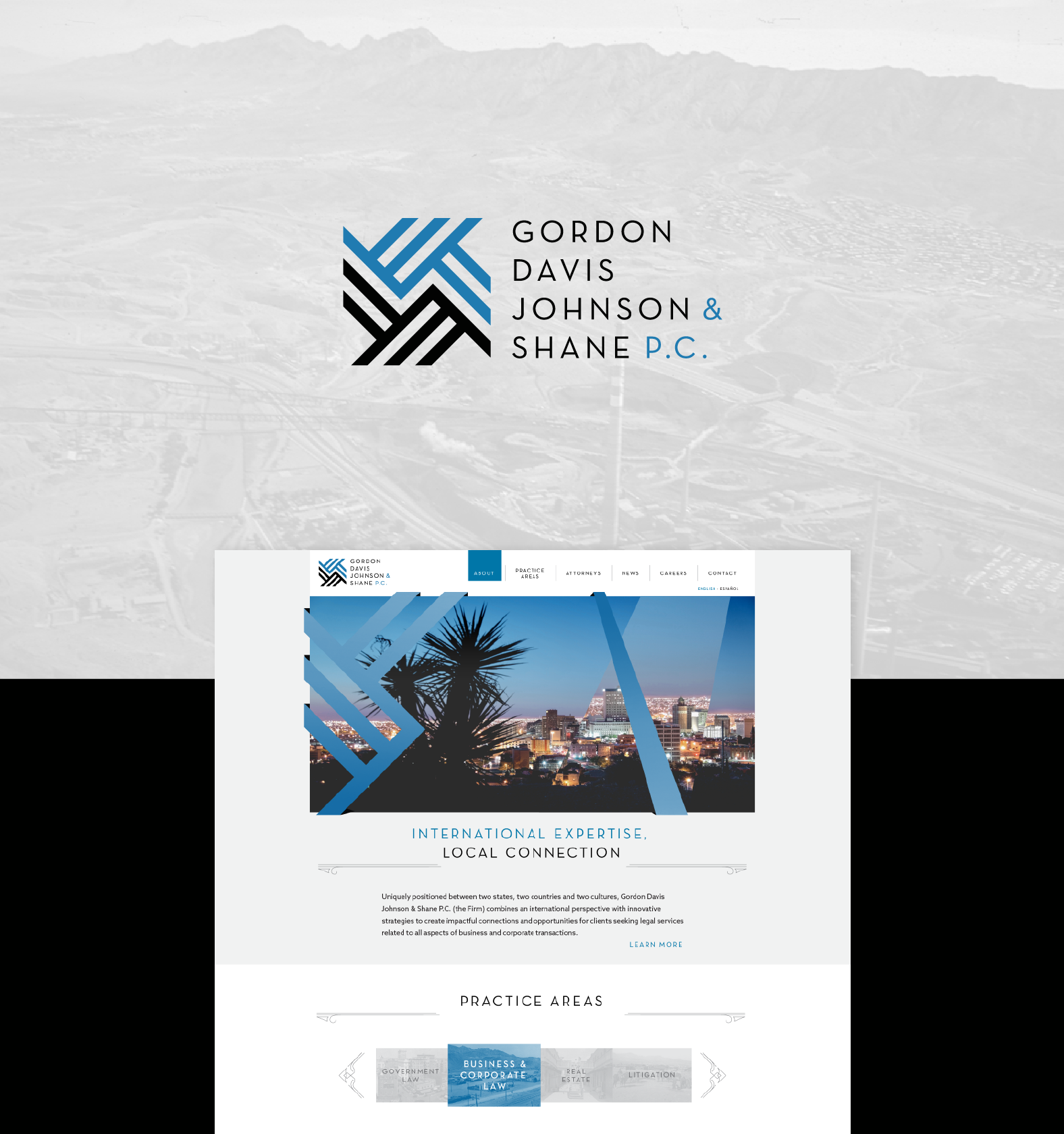 "Gordon Davis Johnson & Shane P.C. (the Firm) is an El Paso-based law firm comprised of thoughtful professionals who expertly balance legal proficiency with client relations. By treating each client as a person, not just a case, we provide efficient and effective legal services. Prospective clients can expect an exceptional, yet relaxed, legal team committed to achieving success."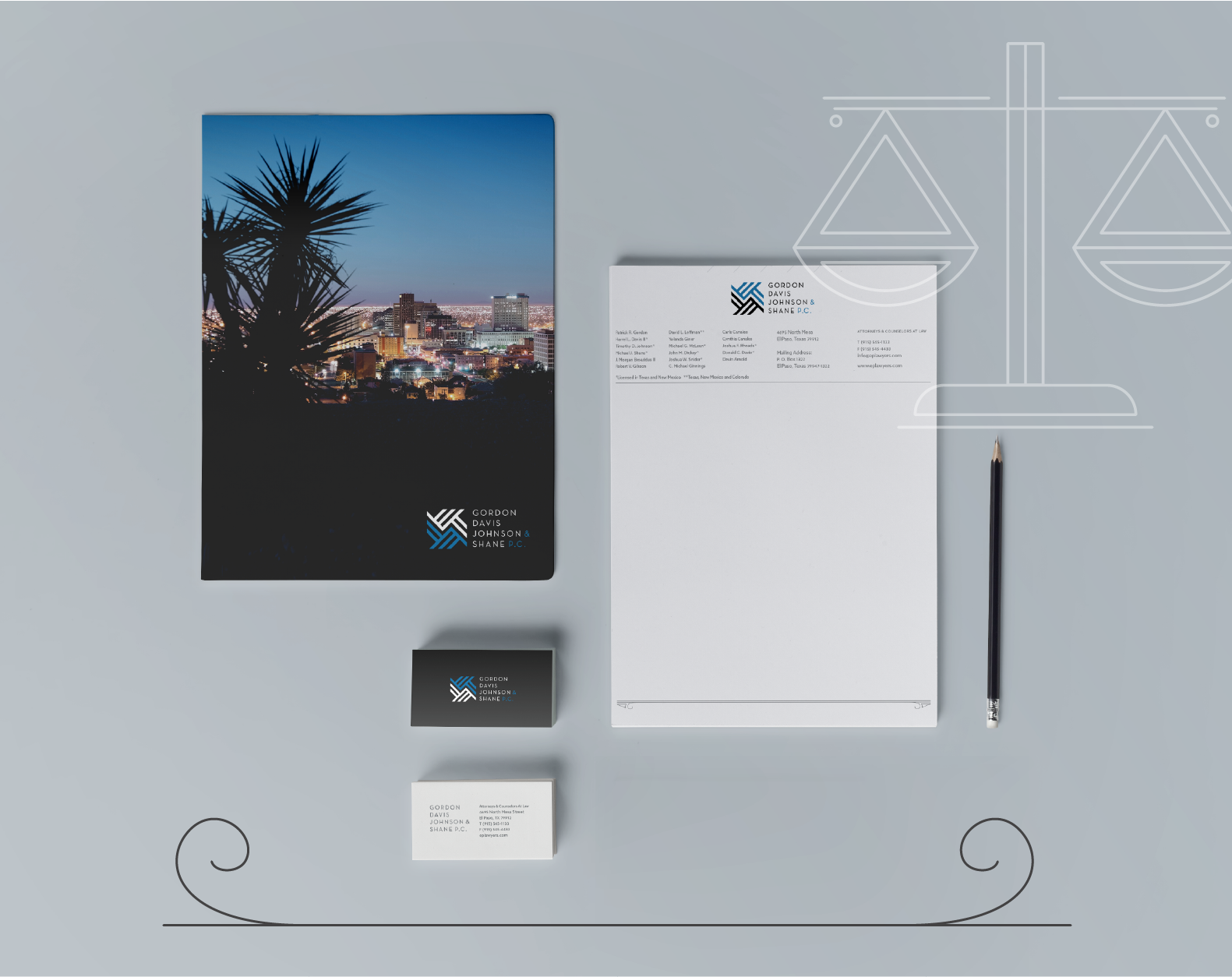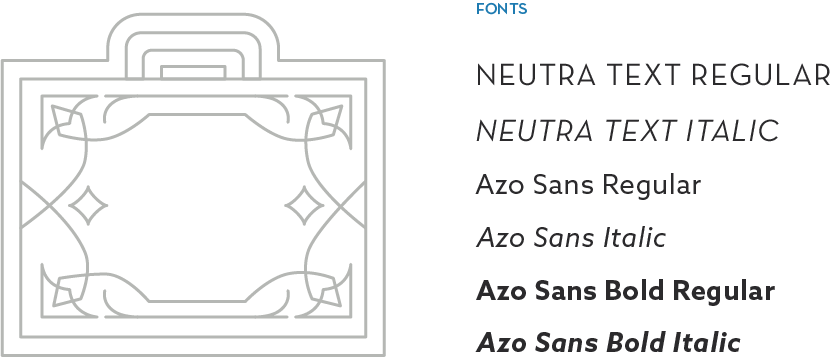 Inspired by traditional
stitching in cowboy boots
, I created icons and website embellishments that depicted the story of these lawyers as the the defenders of the law of the land in the southwest.