Roaster Photography
While at 1000 Faces, one of my many jobs was to photograph products, events, and partners for marketing purposes. This collection of photos is just a small sample of images I produced for the roaster.
The Roaster
Photos taken at different times that represent the inside and outside of the 1000 Faces roaster at Barber Street in Athens, Georgia, showcasing their style and unique shop.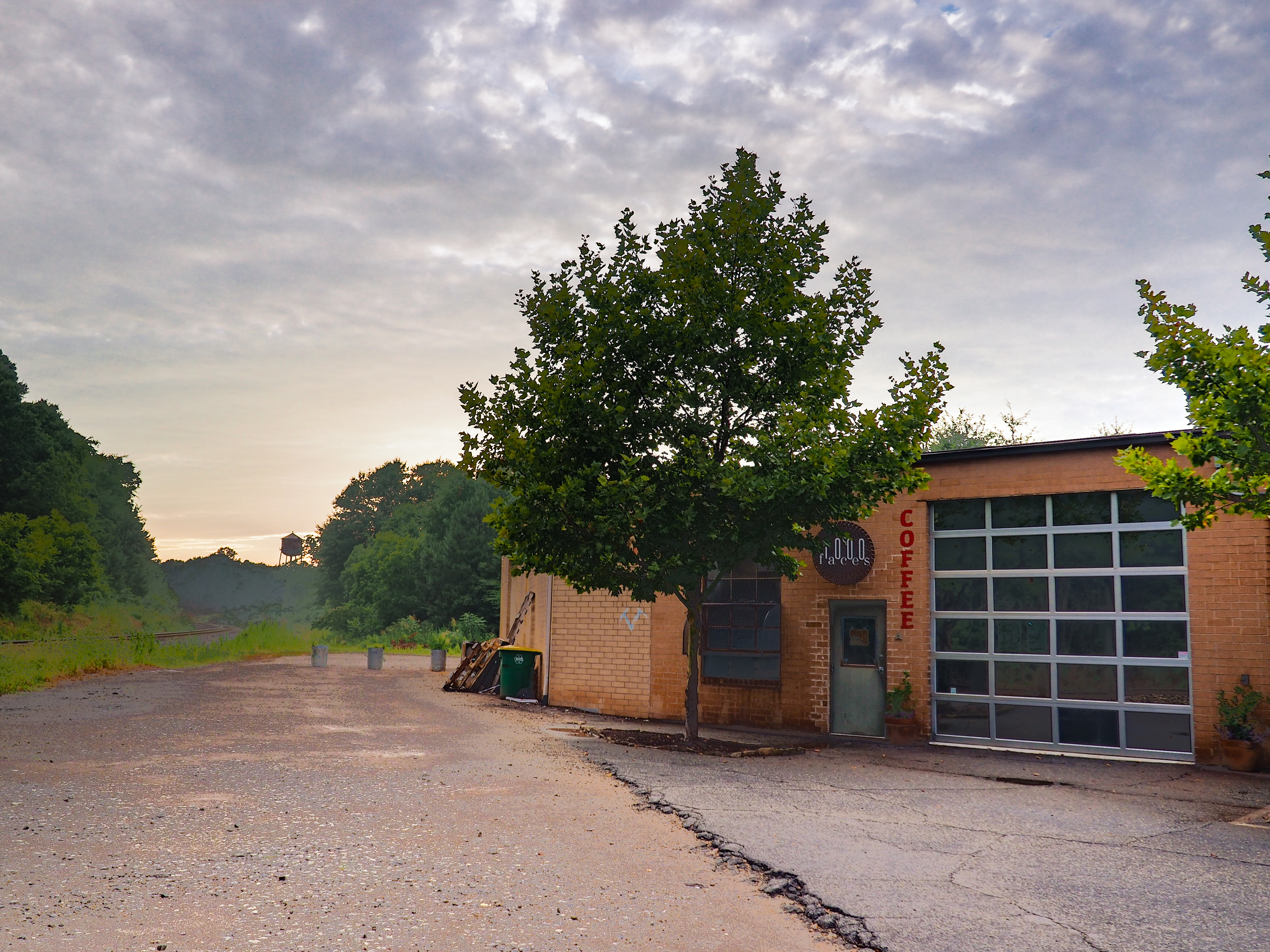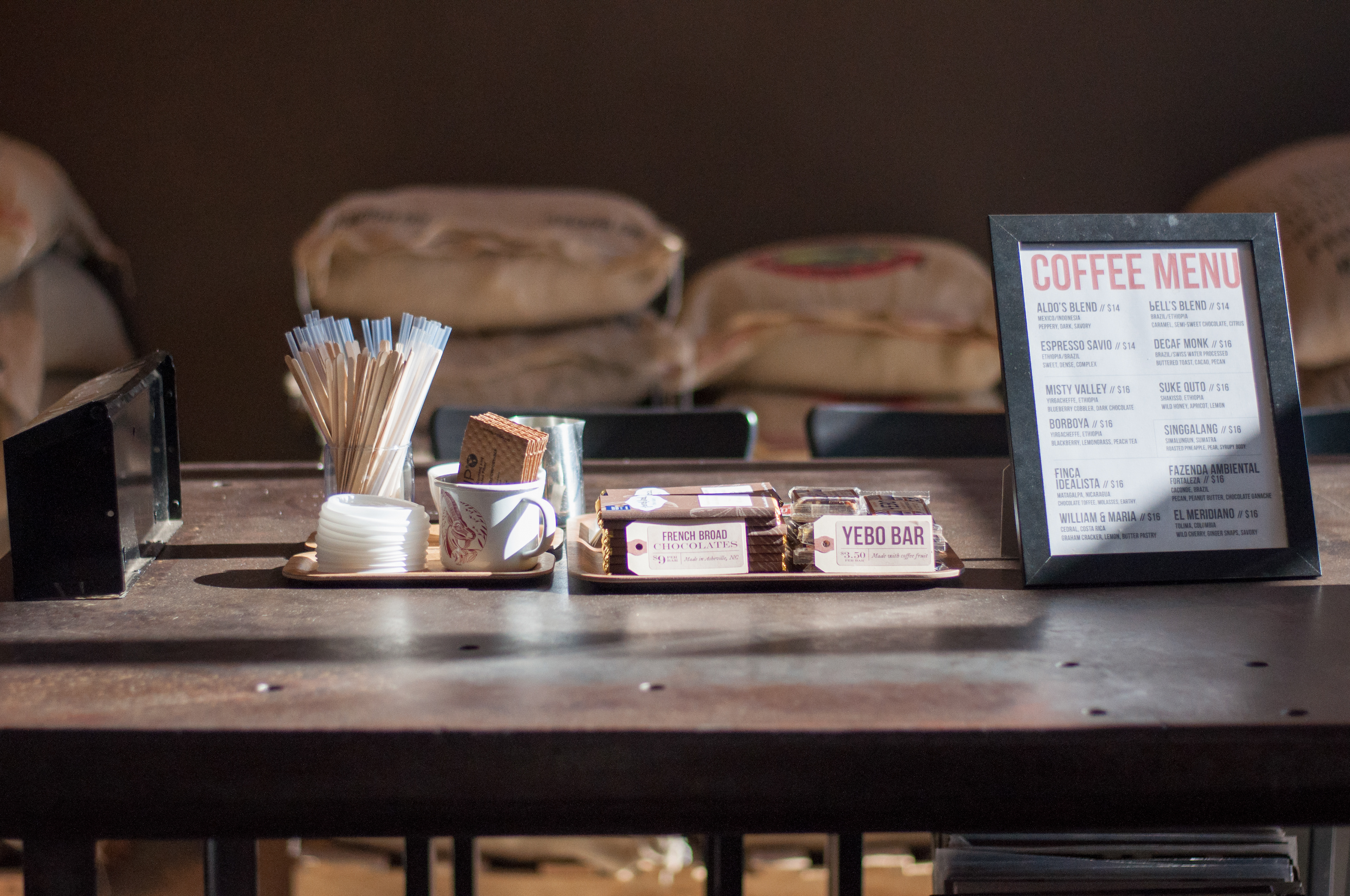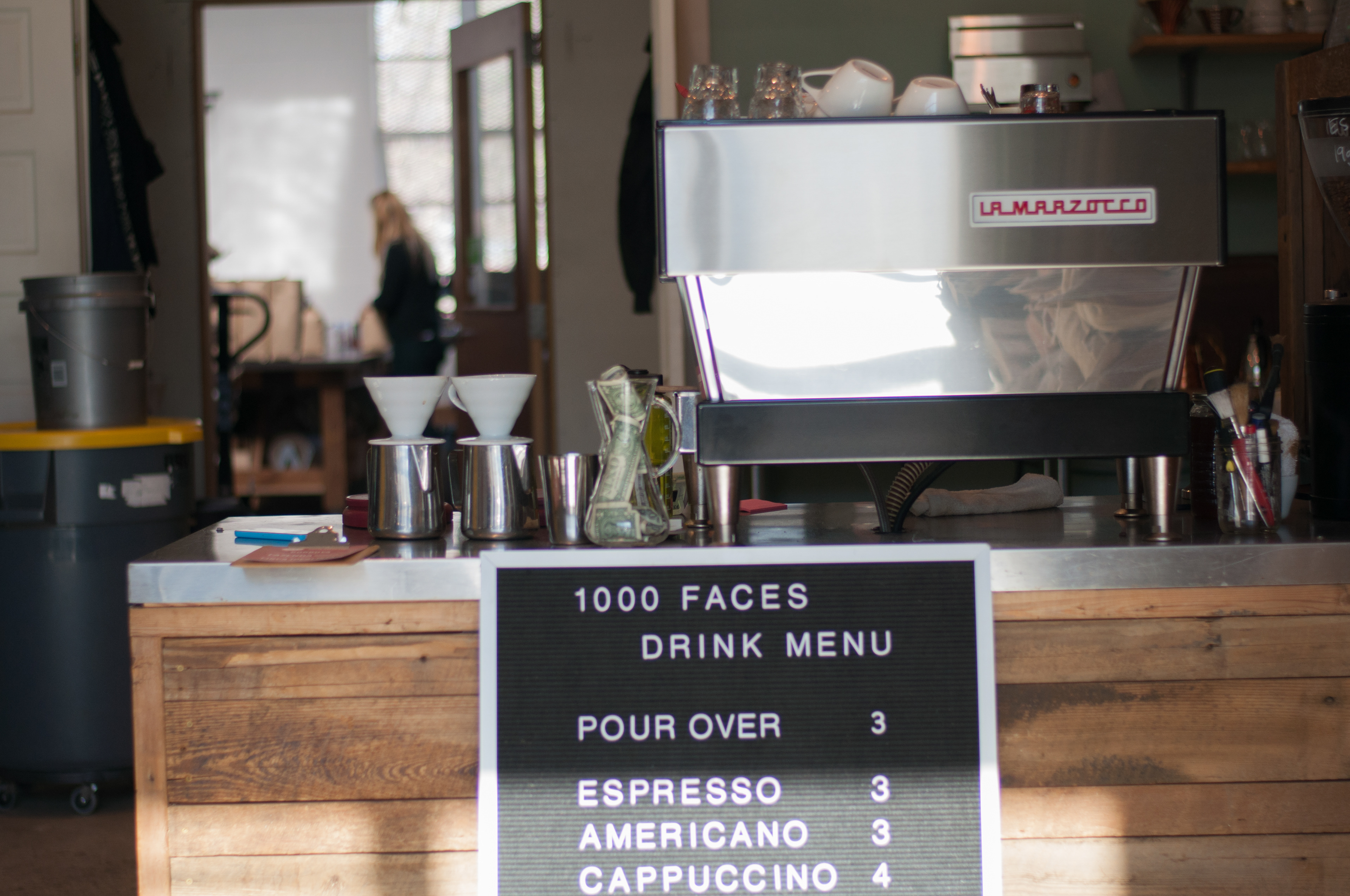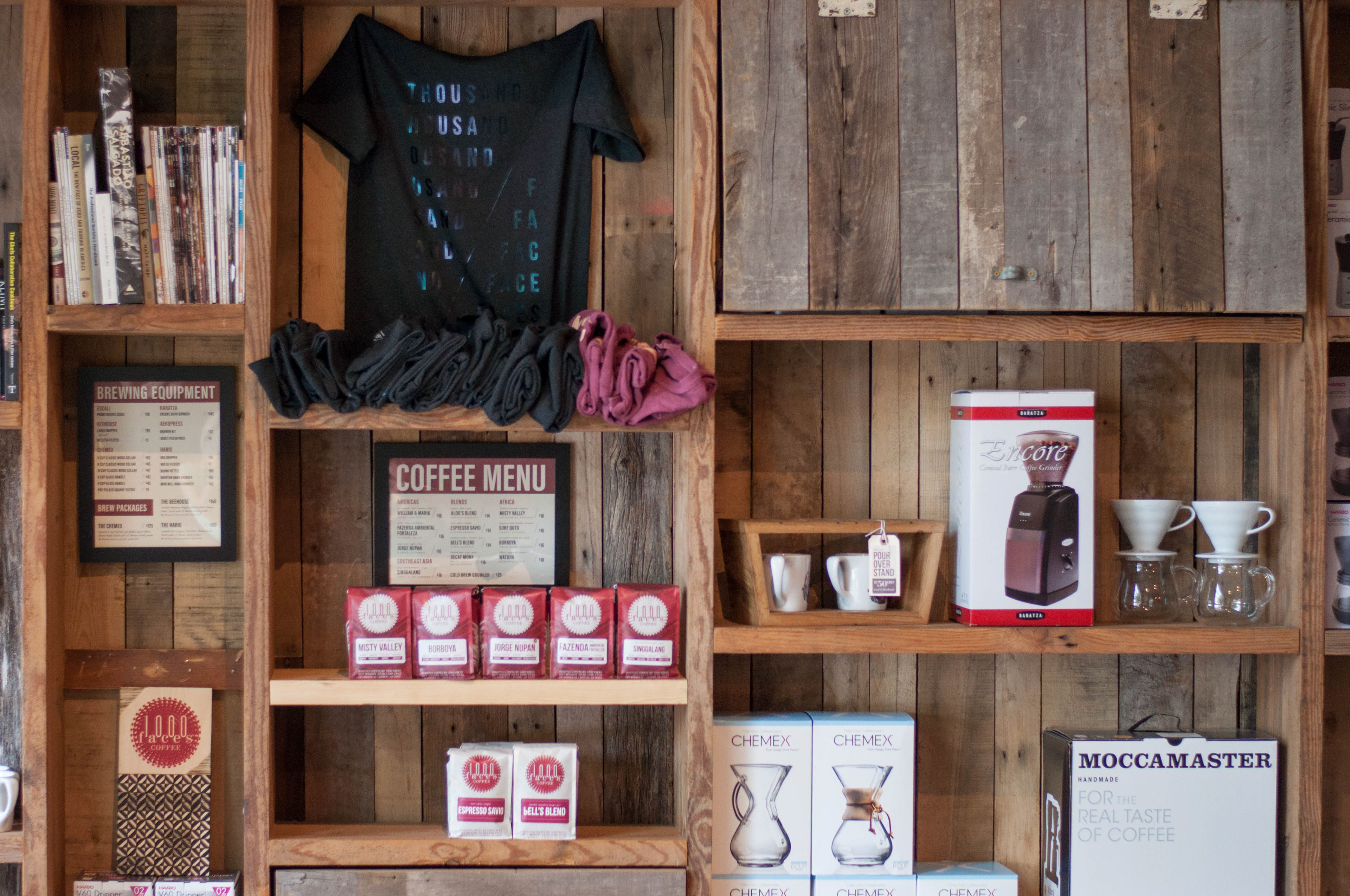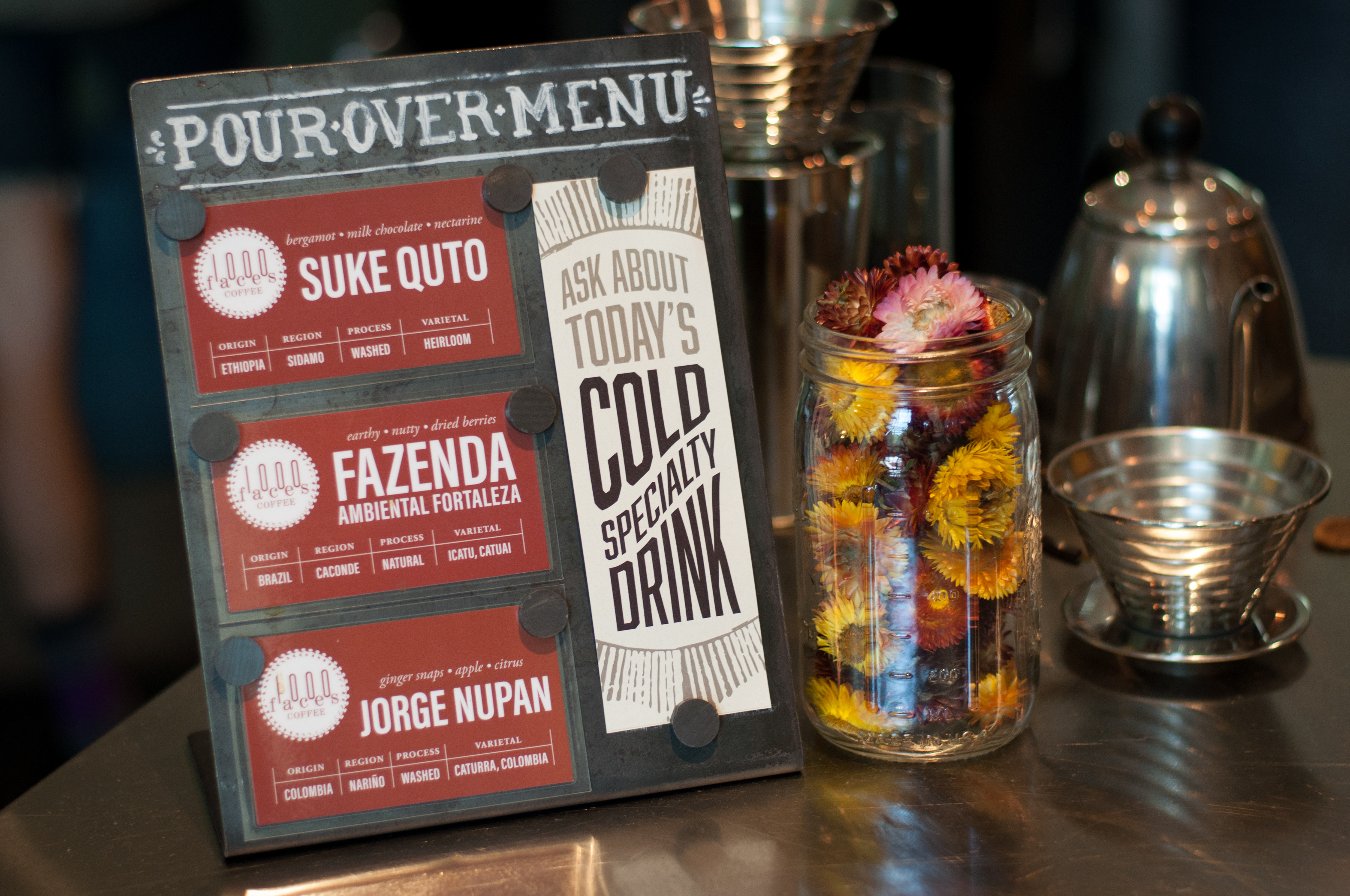 Product photography
Various photos that were taken for the purpose of marketing and advertising for the roaster.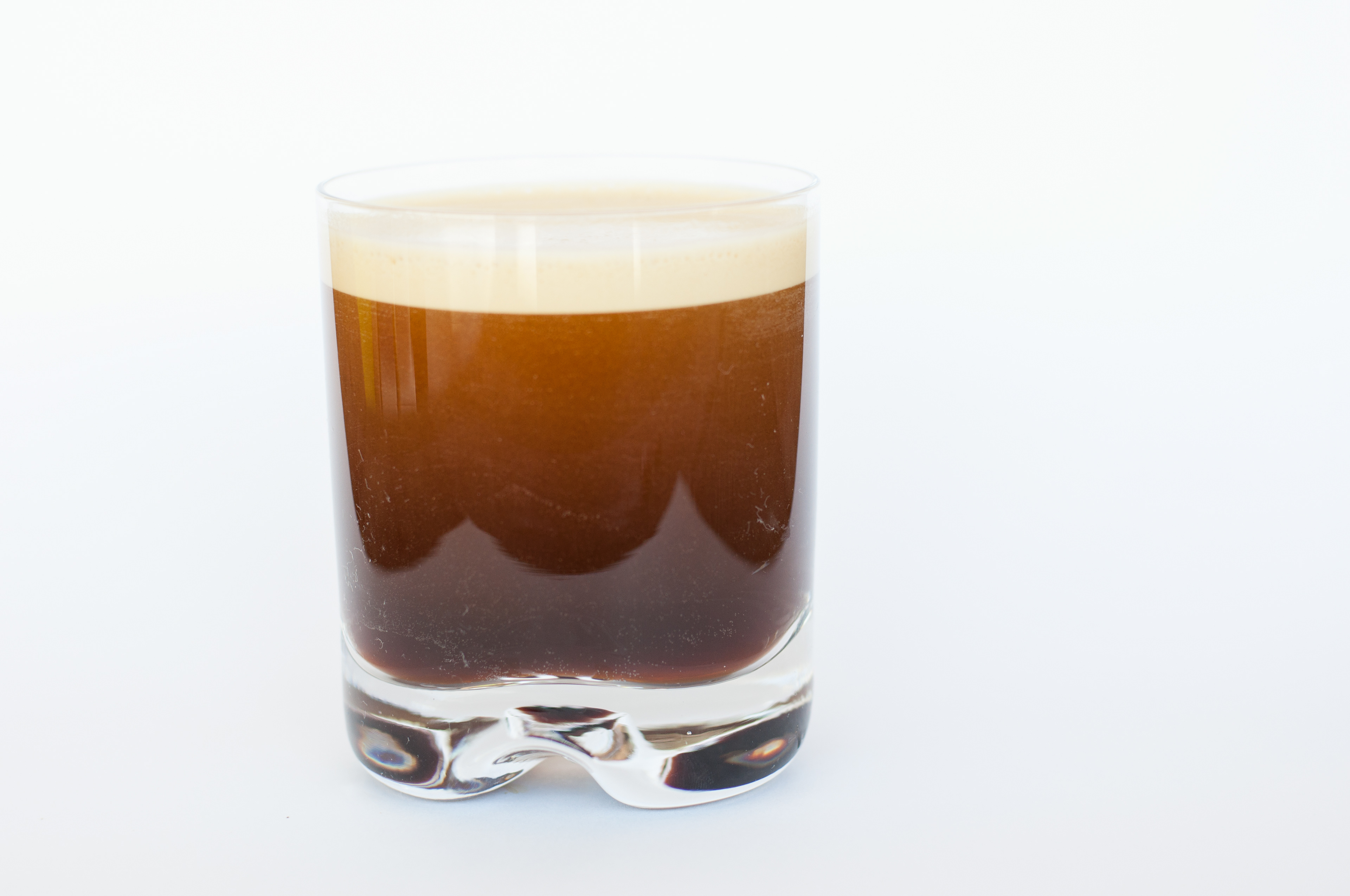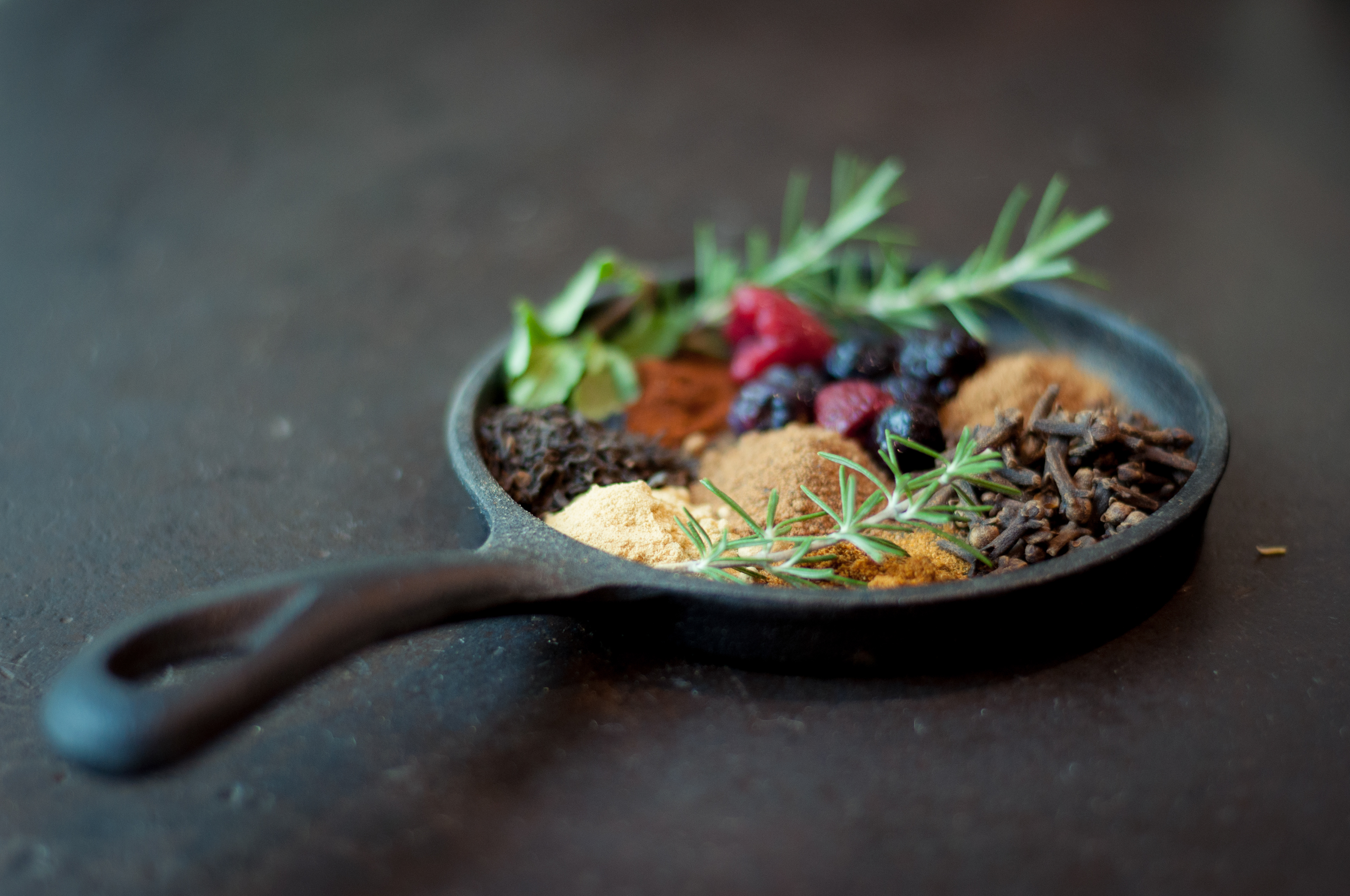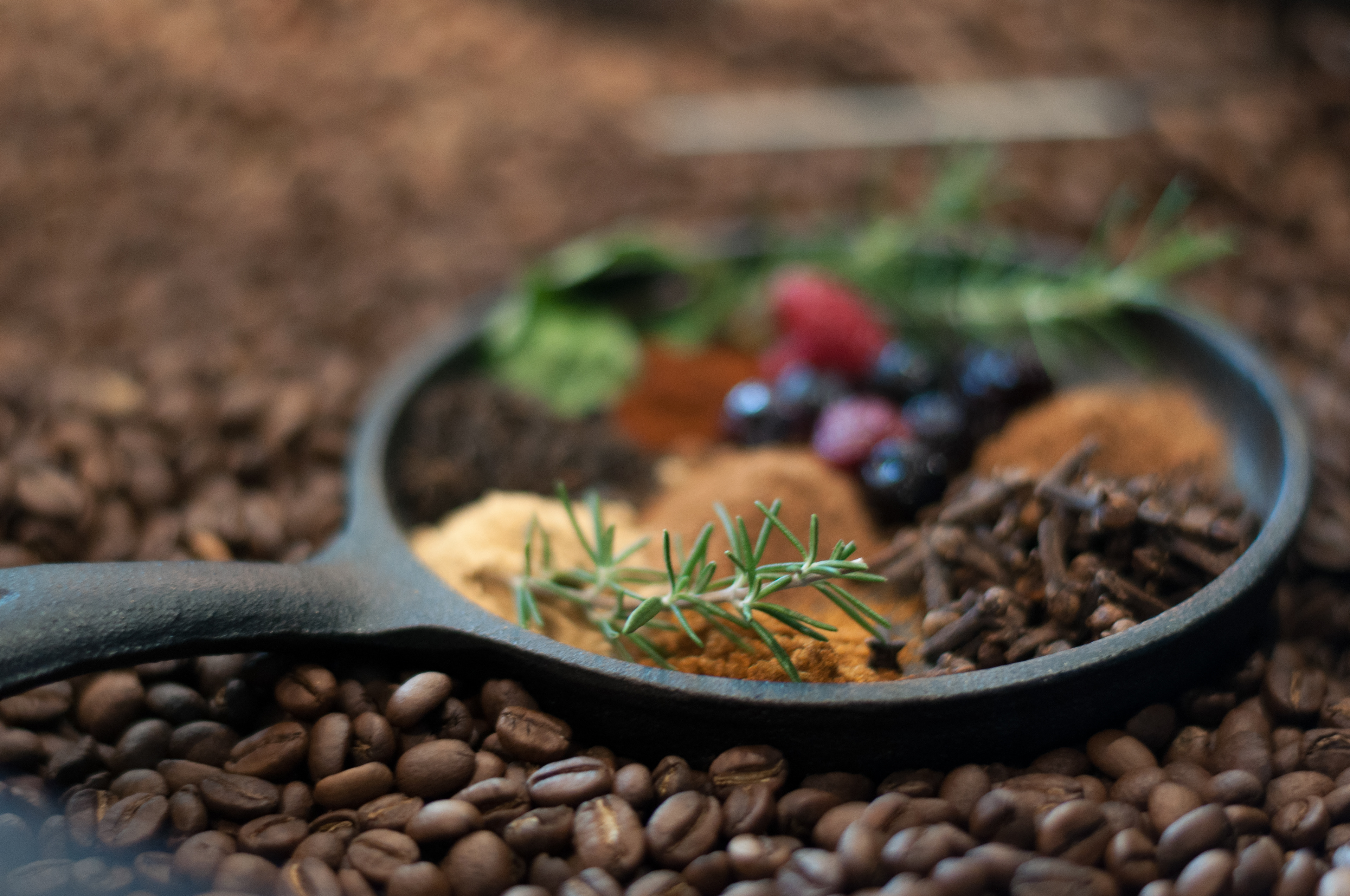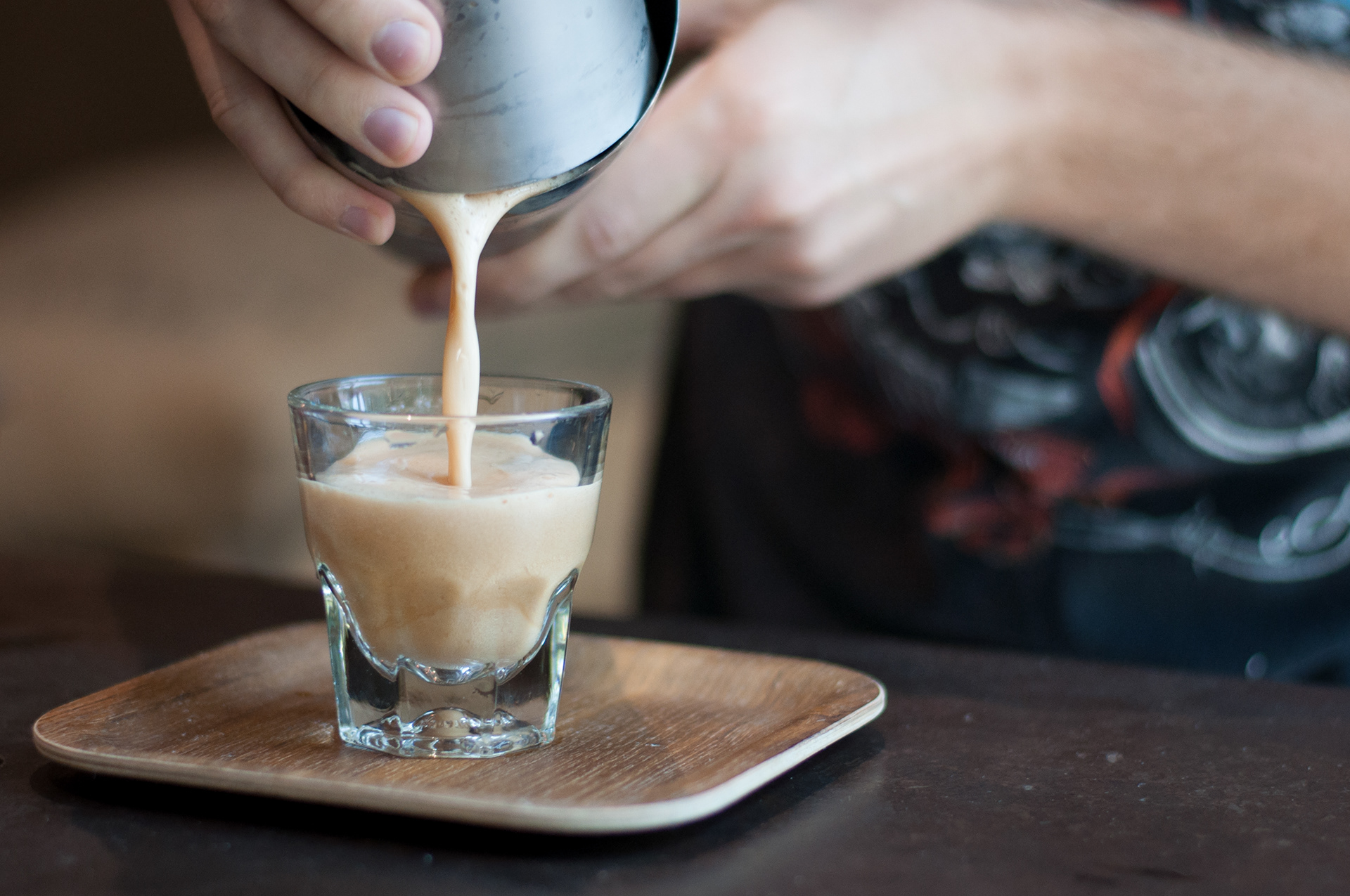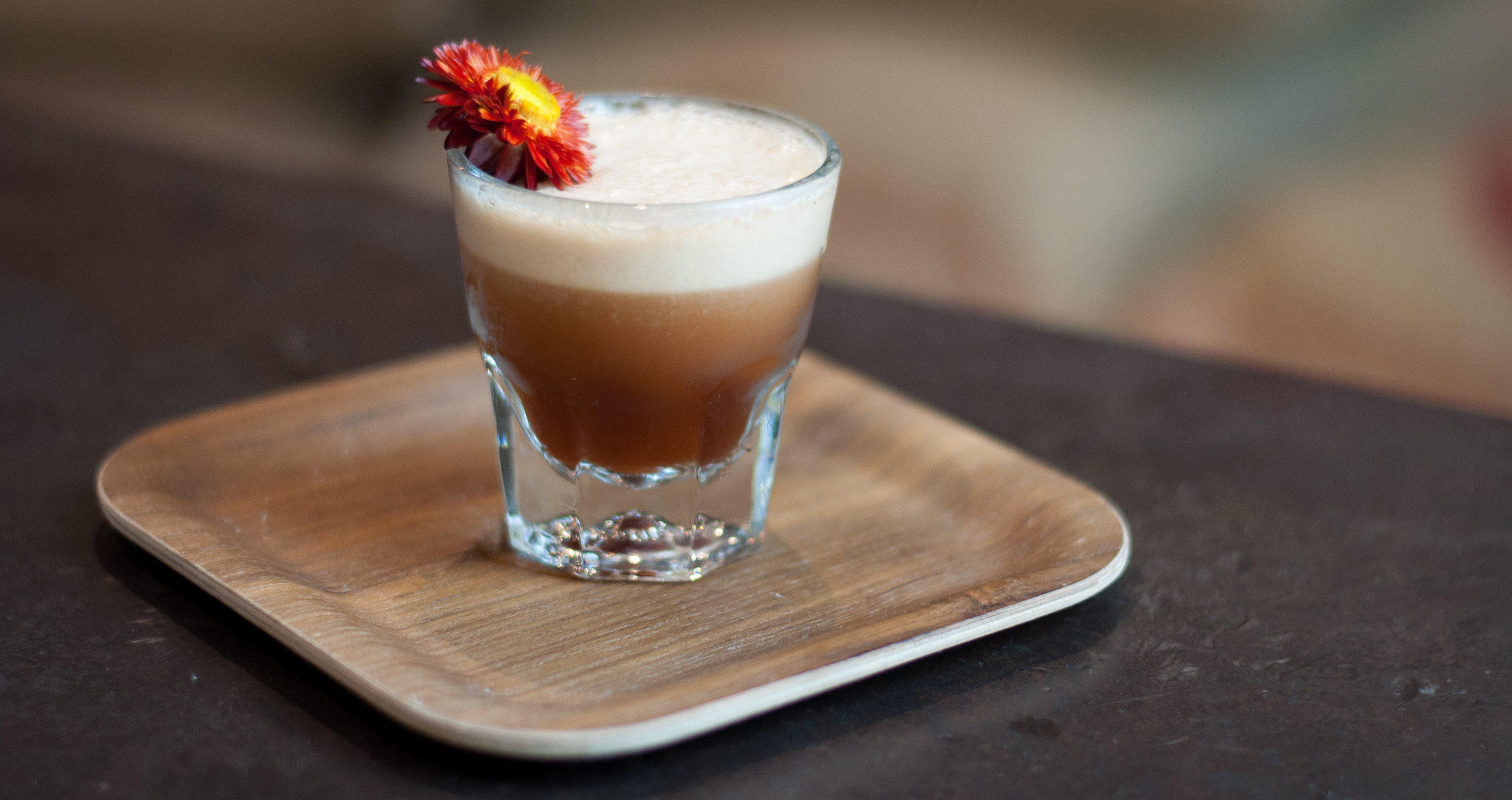 Promotional Photography
for Partners
1000 Faces prides itself on its relationship with its partners. These photos are to showcase local businesses that serve or sell 1000 Faces Coffee products.