Ladies, Wine & Design El Paso
With the other women of LW&D El Paso, I create photographs and photo illustrations to exalt the women and artists we come into contact with and spread the word so that other ladies will join our army of creative, intelligent, and beautiful individuals.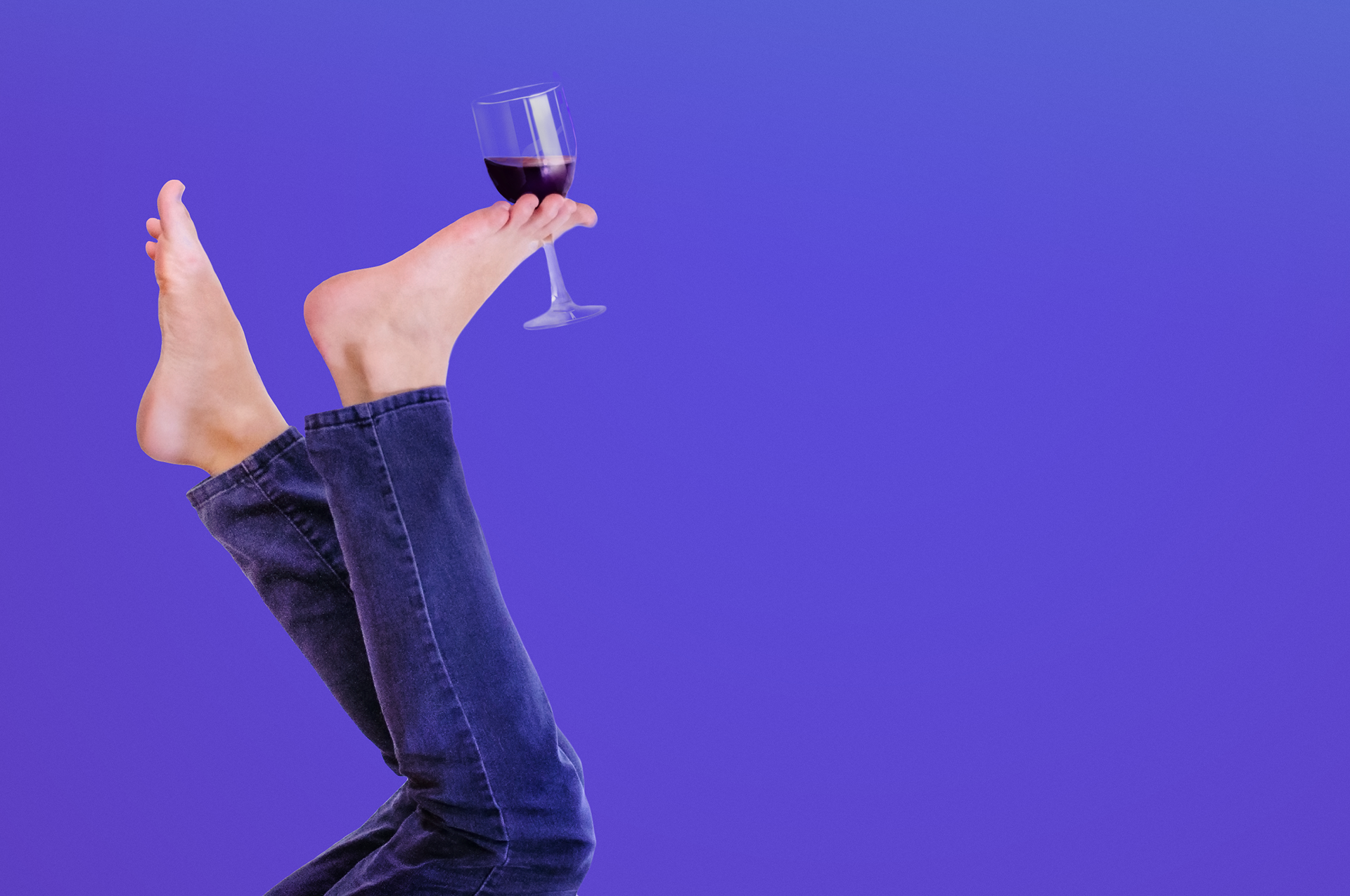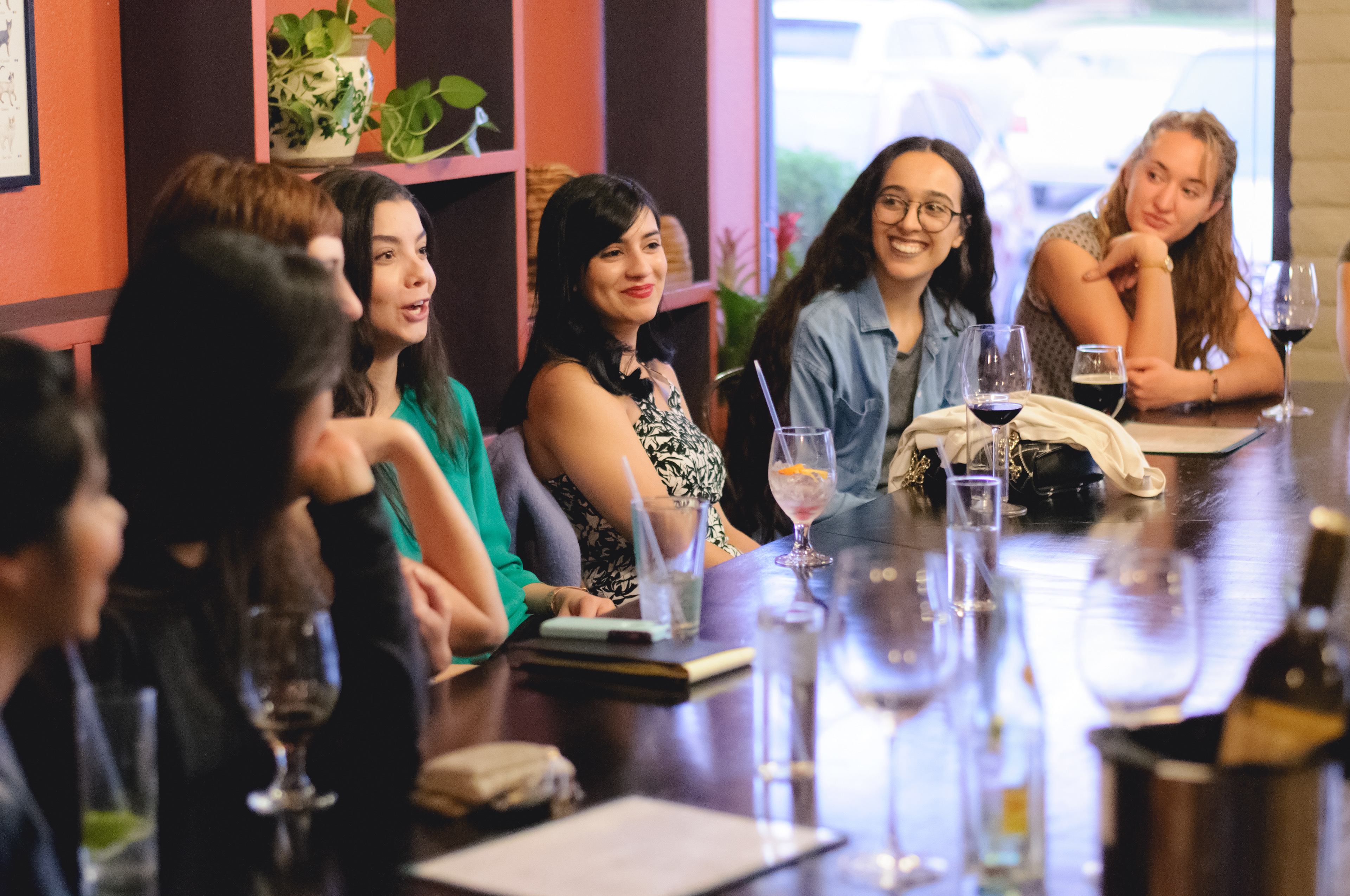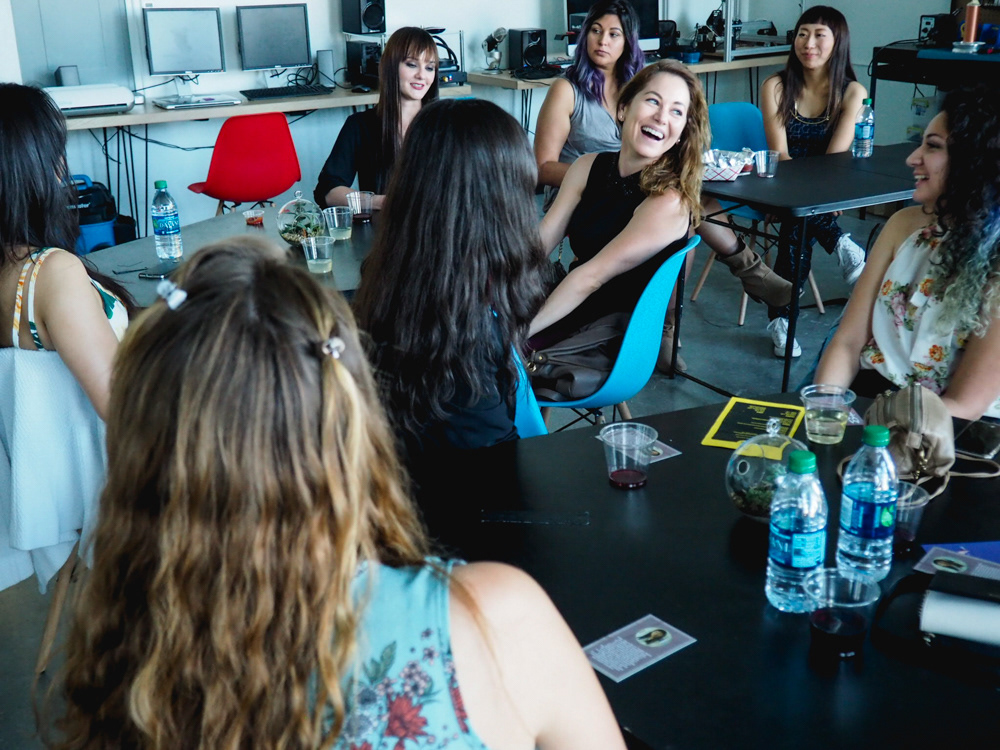 Ladies, Wine Design
was started by 
Jessica Walsh
. Only a tiny percent of creative directors are women, and LW&D wants to help change this through mentorship circles, portfolio reviews, and creative meet-ups. In less than a year of launching, we've spread to chapters in over 75 cities all over the world.
LW&D El Paso was started by
Meylen Peng
 and
Brioch Ochoa
 in August 2016. I have been lucky enough to be with them since the beginning.